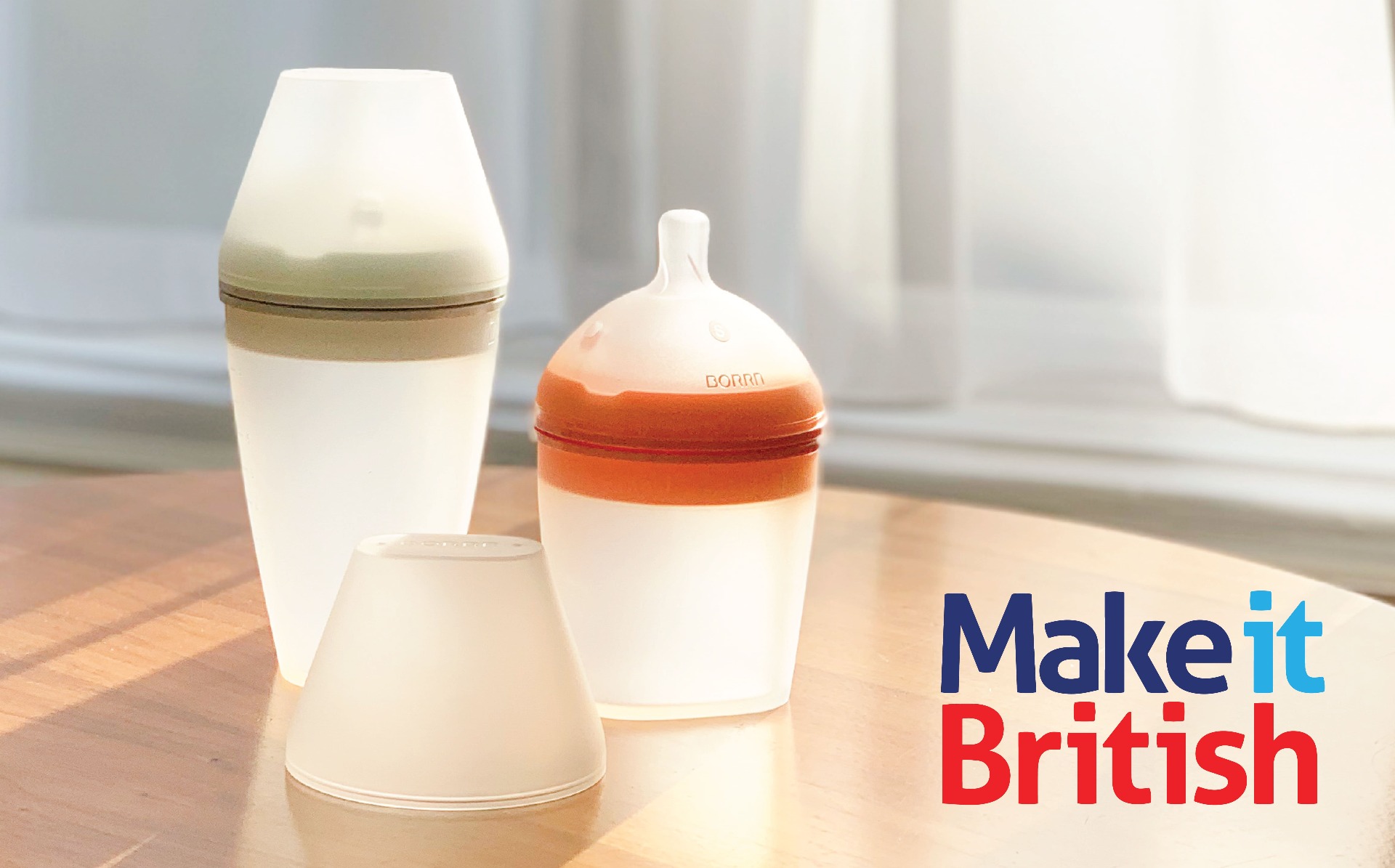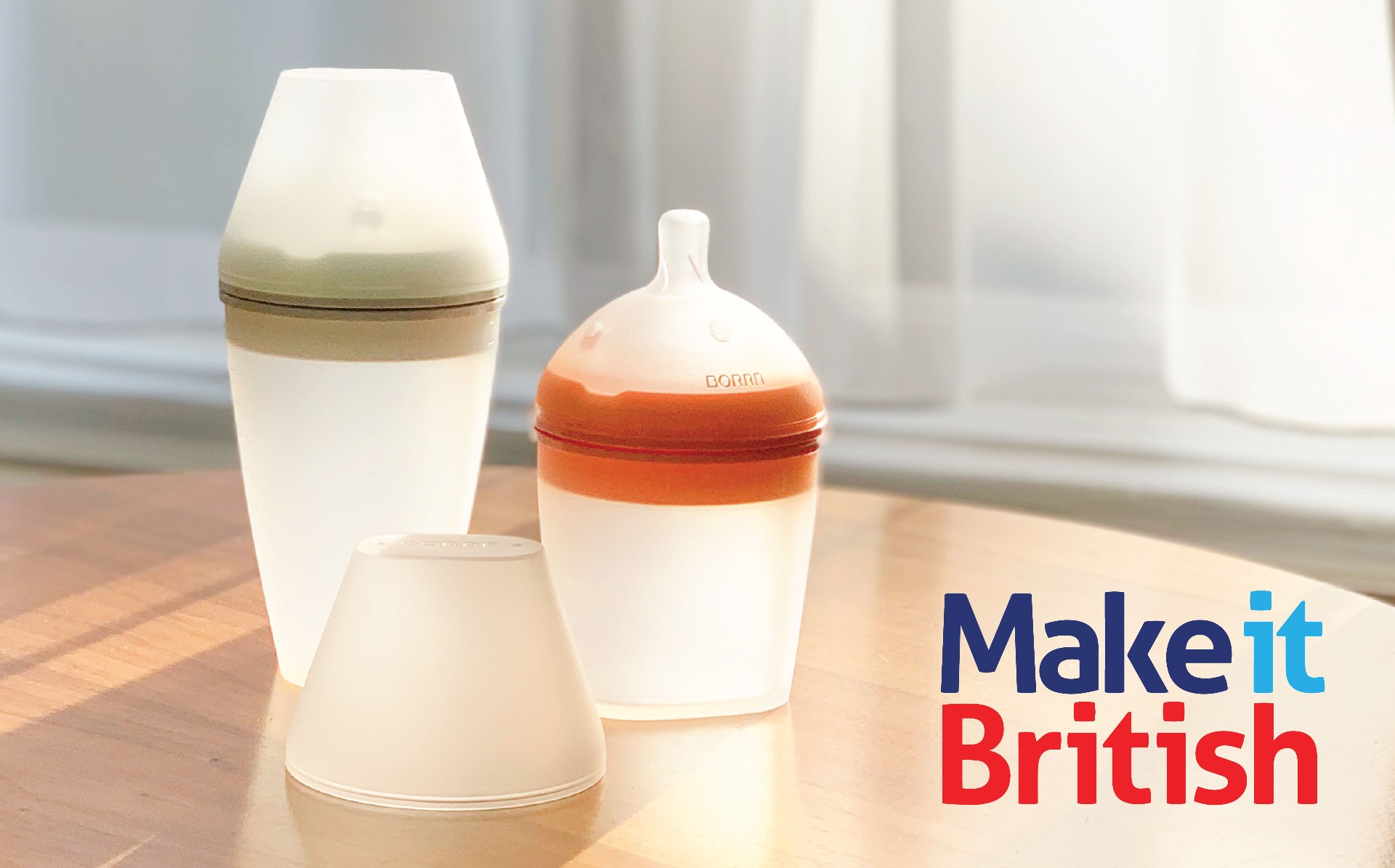 We've got a piece of great news to share with you! It's glad to announce BORRN has been selected as one of Top UK-Made Baby Brands by Make It British.
Make It British, founded by Kate Hills (previously a renowned British fashion designer with rich experience in the retail industry) promotes amazing British-made brands and helps businesses get their products manufactured in the UK. Having been acknowledged by BBC, CNN, The Huffington Post, Independent, Marie Claire... Kate is passionate about making in the UK and has devoted the last ten years to shining a light on British brands and local manufacturing.
Recently they released a list of Top UK-Made Baby Brands; among other brands that earned a place on the write-up are Britannical, The little cloth shop, Lacuna Child, Clair-de-Lune, etc.
BORRN is the only Baby Bottle brand to make it to the record, and we couldn't be happier. It's a reflection that most other UK baby feeding brands have already shifted or outsourced their manufacturing out of the UK. Make It British appreciated BORRN's exacting safety standard namely BPA-free, non-toxic, 100% food-grade silicone as well as minimal and ergonomic designs. They conceded with our claim to make parenting easier.
It's always an honor when a homeland organization recognizes our efforts, particularly the ones working for the nation's prosperity on the whole.
We will continue to express gratitude to our loyal customers. What's a better way to show it other than through our best-manufactured products! Happy Parenting!