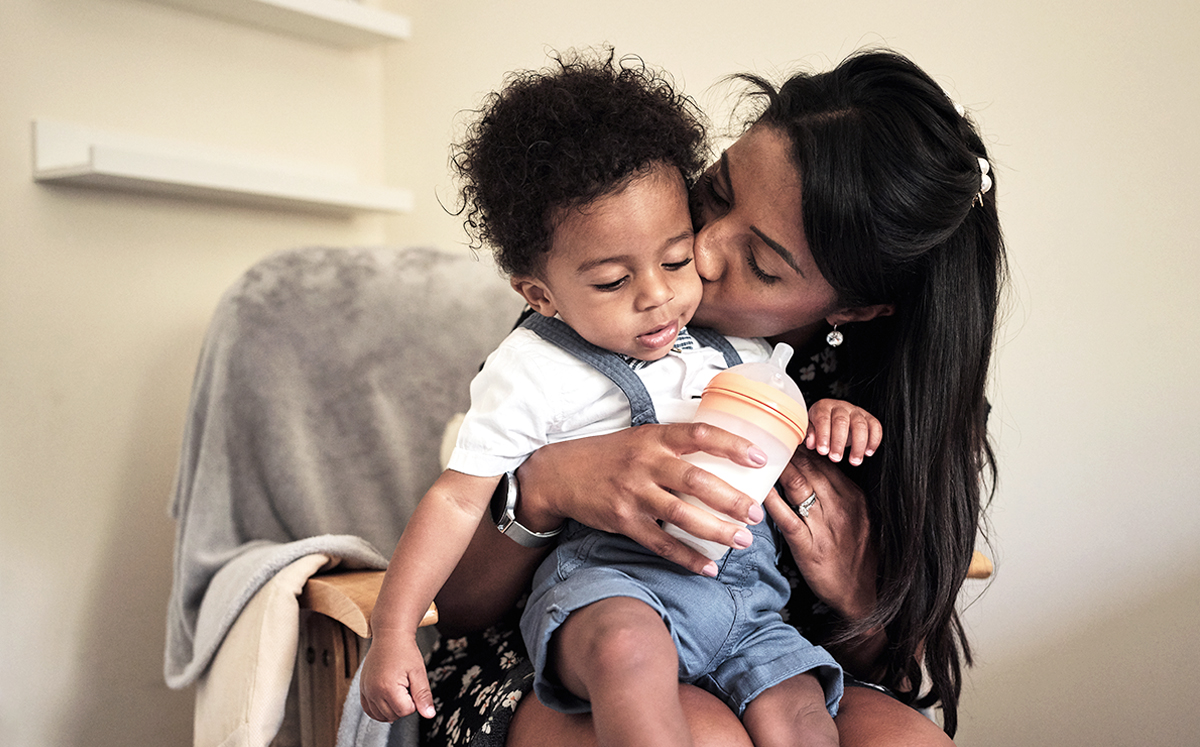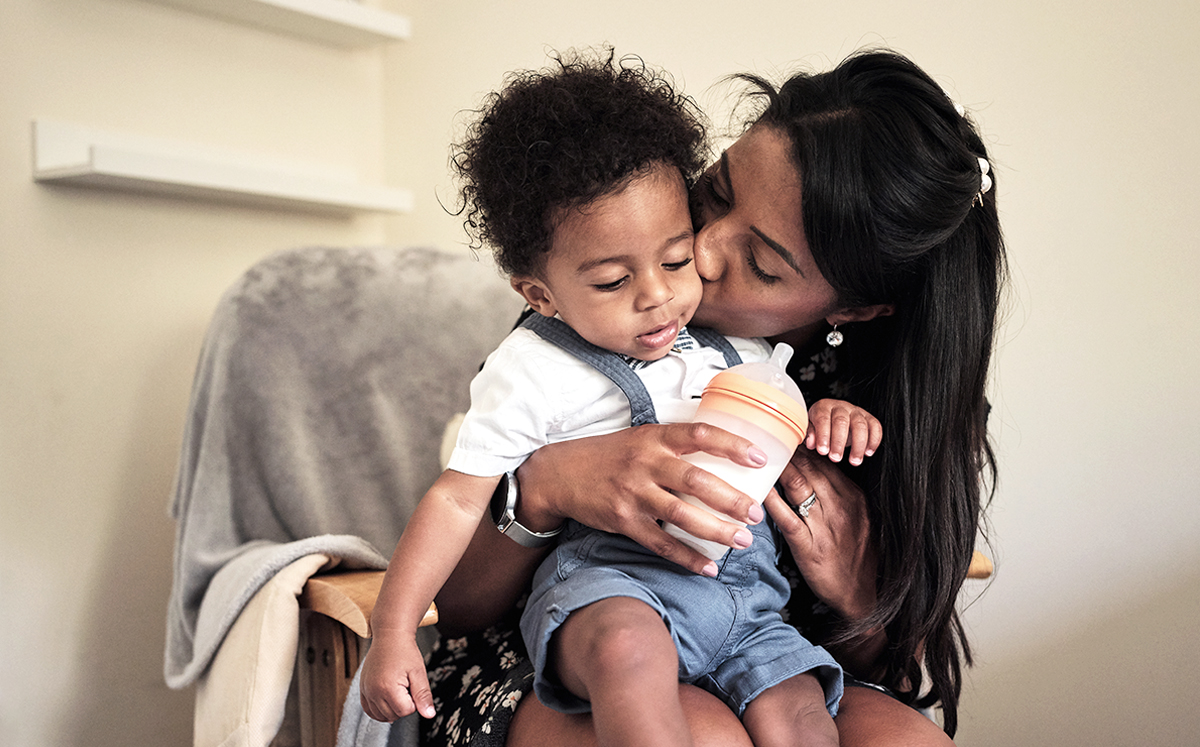 BORRN Silicone Bottle has a unique and signature design, our feeding bottles are 100% sealed with silicone.
Silicone is the best materials compare to glass and plastic as plastic might release toxic and potentially harmful chemicals like plastic, while glass are fragile to handle.
BORRN Silicone Bottles are toxic free and safe.
Our bottles are squishy, durable and scratch proof. It is suitable for dishwashers (top-rack) and highly heat resistant up to 200 degree Celsius.
Available in two sizes 240ml and 150ml, BORRN bottles are easy to use and clean, which makes parenting easier for both mothers and fathers. 
BORRN's mission is to deliver mess-free, safe, non-toxic innovative products, we are devoted to deliver the best support along the parenting journey, caring for both parent and child. BORRN products are as well the best partner for first-time parents, with less effort cleaning and organising mothers and fathers could spare more time for their child.
Combined with safety, production quality and design, BORRN's products are most hygienic and innovative maternity / baby products in the market up to date. 
In 2019 BORRN received the world renowned design awards, the Red Dot Award and European Product Design Award.
In the coming future BORRN Journal will capture the journey of BORRN, and also share insights with parents on their own journey.
Also find us at: