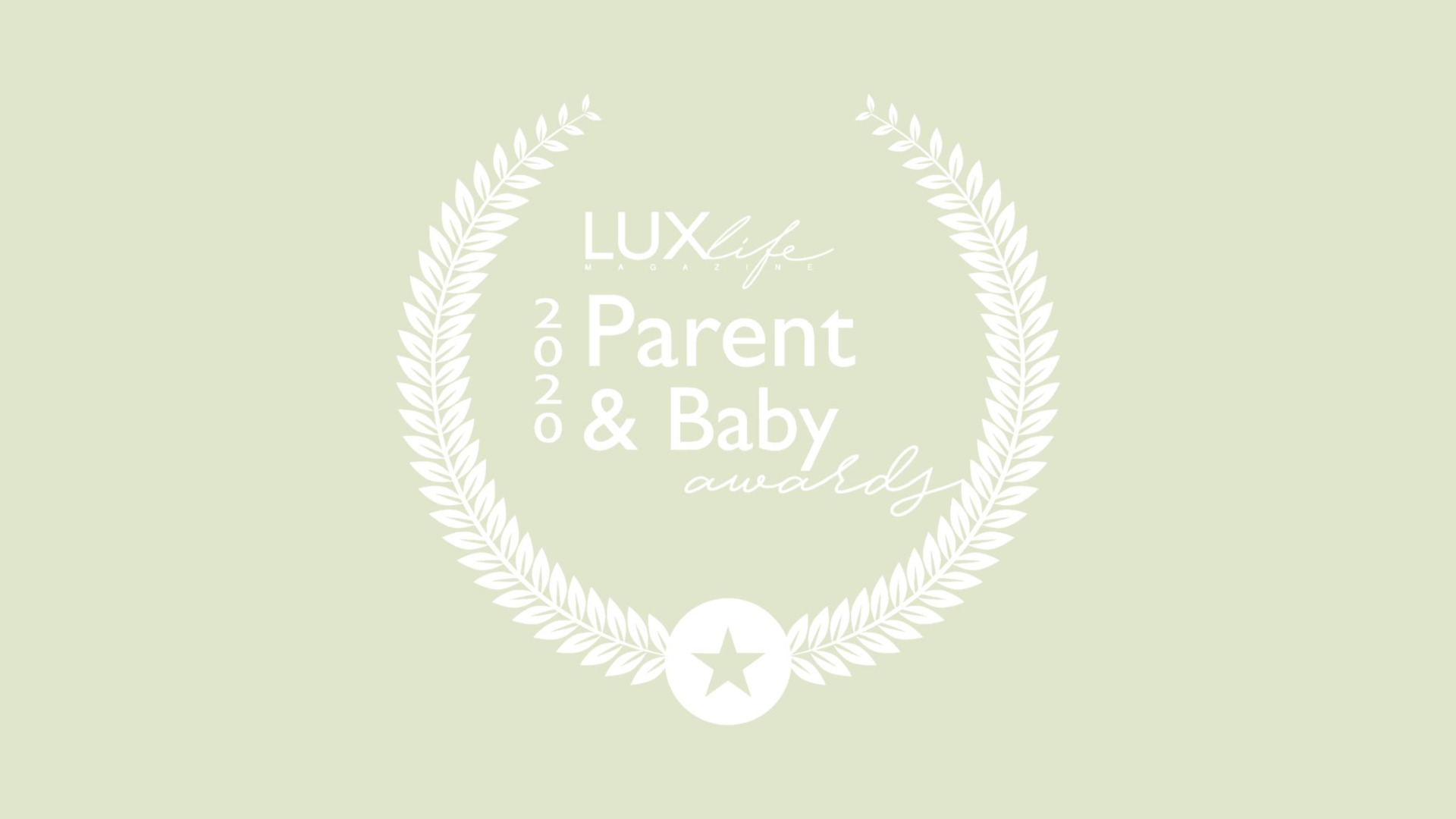 BORRN recently obtained a LUXlife Award 2020 for the Best Mess-Free Bottle Brand in the UK in the category Parents and Baby Awards.
LUXlife - A prestige
LUX is a renowned standalone premium lifestyle publication by AI Global Media. LUXlife, praised by its subscribers and trusted by millions worldwide, covers diverse niches like fashion, health, food, etc. They enlist and award some of the world's most well-known companies, personalities, high-end innovations, and commodities.
A journey through the nomination process
The award nominations are made either by the publisher,
Read more »