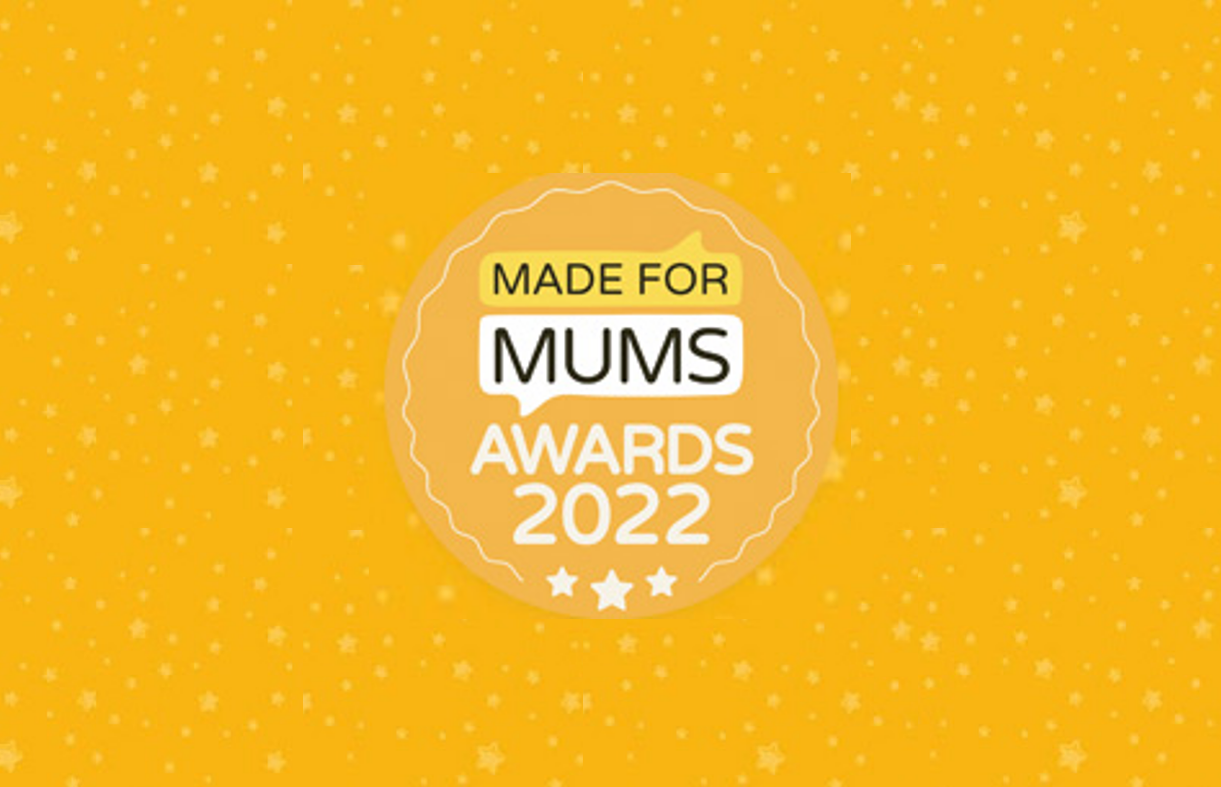 MFM Awards 2022 Winners – Breastfeeding and bottlefeeding products
BORRN got an award of BRONZE in the section of Silicone Baby Bottle from UK's No.1 Parenting Media "MadeForMums".
The MadeForMums' methodology and selection criteria:-
"Our team of home testers put a huge number of varied products to the test across these categories, providing fantastic feedback on the products that really helped them to feed easily and comfortably."
"We tested each product for its effectiveness, examining how well it performed at feeding time with both parent and hungry baby."
"We also considered the quality and whether the product was worth the m
Read more »