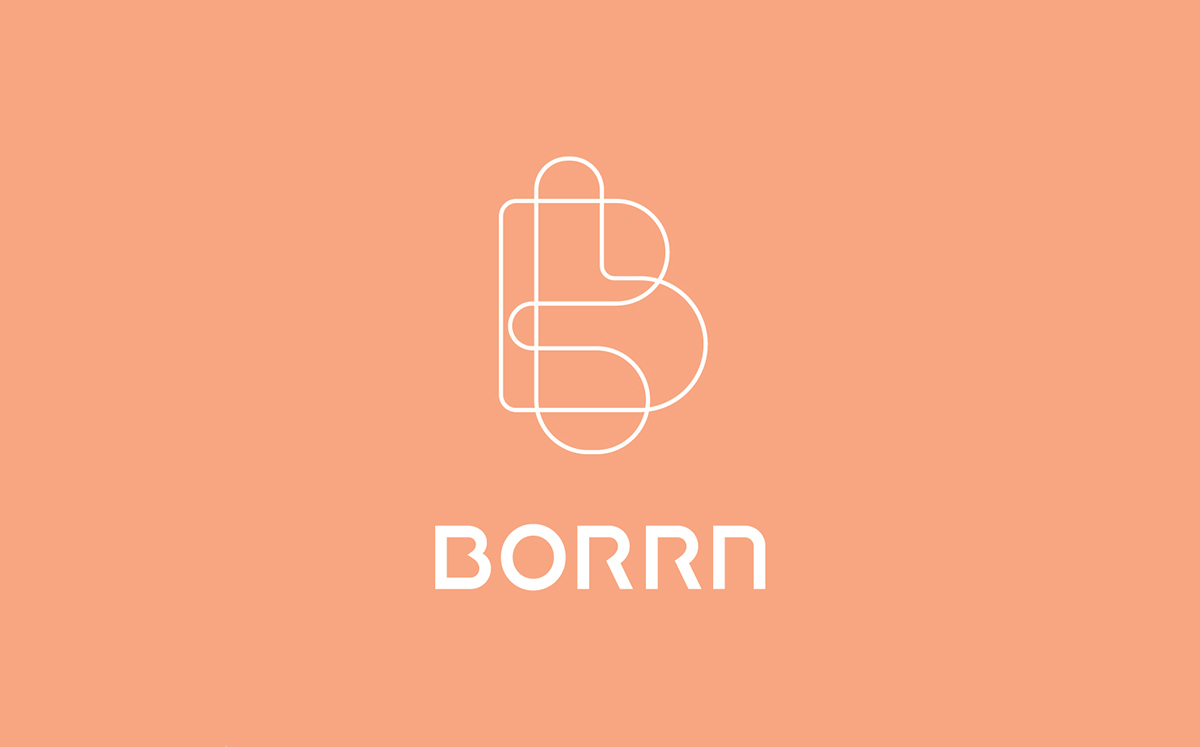 BORRN is born!
Our mission is to be a brand that stays with every family and make parenting easier.
For over two years, BORRN researched various ways to deliver this mission. In 2019, BORRN became ready to make parenting easier for mothers and fathers.
The meaning of BORRN
"The moment a child is born, a parent is also born."
Every newborn is a miracle, BORRN celebrates new bonds and relationships between the parent and their child. BORRN is for both parent and child.
The double "R" in BORRN represents the brand spirit and philosophy.
Beginning in the UK, our flagship products are BORRN Silicone Bottle and BORRN Animal Teether. Both were designed by James Melia, a London-based product designer and founder of Blond Studio.
BORRN is dedicated to redefining the next generation of baby products by focusing on three main pillars:
1. Safety, 2. Design and haptics, 3. Colours
Safety
BORRN products are both BPA and toxic-free. We use food-grade silicone which does not release toxic and potentially harmful chemicals like BPA released from some plastics. The silicone is also highly durable, stainless and can survive high temperatures. This makes BORRN products safe for infants and easy to clean. And BORRN Silicone Bottle ensures 100% internal space of silicone, preventing liquids like milk from touching plastic parts.
Design and haptics
BORRN Silicone Bottle has a unique signature shape, a 2-piece design with minimum parts, an ultra-wide neck and a soft squishy body that still manages to have a stable base. These make BORRN Silicone Bottle easy to assemble and comfortable to hold.
Colours
There are many baby products using colours that match gender stereotypes. BORRN products are not designed to define gender. Instead, our use of colour is designed to attract the infant's attention. Our research about the impact of colour on infants has lead to our BORRN products using coral orange and teal green; calm colours with a vibrant hue.
Small details, big impact
BORRN products look simple, but they are produced with advanced technology (e.g. "Twin-shot Injection Moulding"). BORRN silicone feeding bottle is mainly comprised of two components: silicone teat and silicone bottle --- both of them are produced as one piece without any adhesives, and when fastened together, it forms an internal space of 100% silicone, thus safeguarding babies from toxic things.
BORRN Animal Teethers come in nine different types, all designed to be circular with little arms that fit perfectly for gripping and chewing. For babies, they are fun to chew. For parents, they are great for learning and communication.
BORRN commits to continuously improve our products as we strive to fulfil our mission: To be a brand that stays with every family and makes parenting easier.